Commitment to Continuous Improvement | Every day, we strive to enhance quality of care for those we serve
At Extendicare, improving the quality of care we provide to our residents, patients, and clients guides all we do. We are always seeking new ways to evolve our practices to improve the care we provide to those we serve.
We have committed to continuously measure and improve our performance. With the help of our 23,500 committed, skilled and compassionate team members across Canada, we will deliver on our mission of helping people live better, each day, every day.
Evaluating our Care and Services
As part of our commitment to continuous improvement, Extendicare voluntarily participates in a national accreditation process, in partnership with independent, national accreditation organizations to assess our services and help us improve our quality, safety, effectiveness, and experience for residents and families.
To learn more, visit extendicare.com/ImprovingCare
Celebrating our Care Champions
Quality care is grounded in a culture of team support. Through our national Care Champion program, we applaud our team members for their incredible contributions, and celebrate them for going above and beyond to improve care, every day for our residents and clients.
How can you nominate a Care Champion?
You can nominate future candidates for a Care Champion award by emailing the name of the person you are nominating, and why they deserve to be recognized, to communications@extendicare.com. Please include your contact information and the name of your home.
To learn more, visit extendicare.com/ImprovingCare
Engagement envers l'amélioration continue | Chaque jour, nous cherchons des moyens d'améliorer la qualité des soins offerts aux personnes que nous servons.
À Extendicare, l'amélioration de la qualité des soins que nous offrons aux résidents, aux patients et aux clients guide tout ce que nous faisons. Nous sommes toujours en quête de nouvelles façons de faire évoluer nos pratiques dans le but d'améliorer les soins prodigués aux personnes que nous servons.
Nous nous faisons un devoir de continuellement évaluer et améliorer notre rendement. En collaboration avec les 23 500 membres dévoués, compétents et bienveillants de notre équipe répartis d'un bout à l'autre du Canada, nous concrétisons notre mission, soit d'aider les gens à mieux vivre, chaque jour.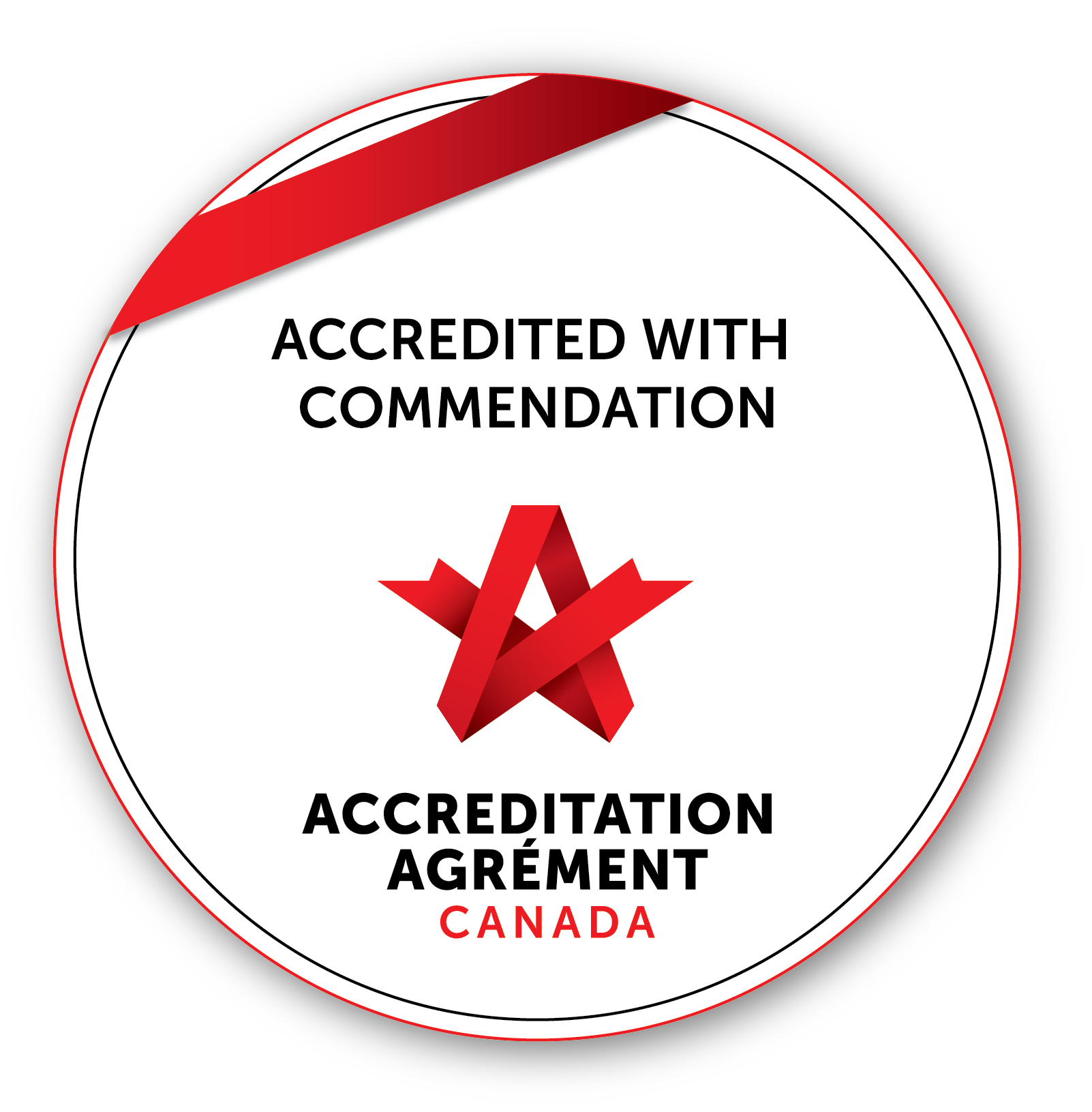 Évaluer nos soins et services
Dans le contexte de son engagement envers l'amélioration continue, Extendicare participe volontairement, avec Agrément Canada, à un processus national d'agrément qui a pour but d'évaluer nos services et de nous aider à améliorer la qualité, la sécurité, l'efficacité de ceux-ci ainsi que l'expérience des résidents et des familles.
Depuis plus de 60 ans, Agrément Canada collabore avec des organismes de services de santé, de services sociaux et de services communautaires pour rehausser la qualité et la sécurité. Pour en savoir plus long sur Agrément Canada, visitez le siteagrement.ca.
Célébrer nos champions des soins
Les soins de qualité sont ancrés dans une culture de travail d'équipe. Grâce à notre programme national Champions des soins, nous applaudissons les efforts incroyables des membres de notre équipe et nous célébrons tout ce qu'ils font, jour après jour, pour améliorer les soins aux résidents et aux clients.
Comment proposer une candidature au prix Champion des soins?
Pour proposer une candidature au prix Champion des soins, envoyez un courriel à communications@extendicare.com. Donnez le nom du candidat ou de la candidate et expliquez pourquoi cette personne mérite d'être reconnue. Fournissez vos coordonnées et le nom de votre foyer.
Pour en savoir plus long, visitez le siteextendicare.com/ImprovingCare.